4 Kdramas to Watch to Get You Started on Your K-drama Craze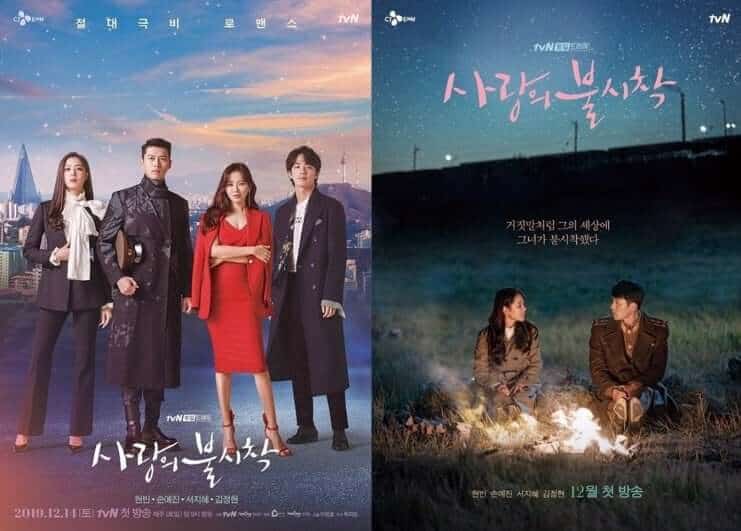 by Misha Fabian
If you haven't hopped on the K-drama train yet, there is no better time than now! Our trusty friend Netflix has been releasing both new and classic series for us to laugh, cry, and fall in love with. With that, here are the top 4 series to kickstart your addiction to K-drama. Can you say "saranghae-yo"?
Boys Over Flowers
If you were a fan of Meteor Garden, expect to feel the same kilig with Boys Over Flowers. The series follows the story of the poor Geum Jan-Di who finds herself enrolled at the prestigious Shinhwa High School, the chosen school of the children of some of Japan's richest and most powerful families. Jan-Di, with her headstrong personality, finds herself clashing with F4, the most influential clique in the school and tries to fend for herself as they attempt to bully and torment her. Eventually, one of the boys falls in love with Jan-Di but of course, we don't want to spoil it for you!
Why It's Great:
Even though it portrays the classic trope of a poor girl meets a rich boy, the series' writers were able to inject so many layers into the characters that it has proven difficult for the viewer to immediately read the character. Various events throughout the series show another part of each character's personality so that each of them are extremely well-rounded.
Hi, Bye Mama!
            Hi, Bye Mama! explores the beauty of both life and life after death and shows what it means to live in the in-between. After Cha Yu-ri died in a tragic accident, she became a ghost who looked on as her husband and daughter learned how to move on with their lives in spite of losing her. However, five years later, she gets granted the chance to become human again- provided that she can get back to the life she left before she died. The catch? Her husband had already remarried.
Why It's Great:
Apart from its storyline, Cha Yu-ri's character helps the viewer realize that normal, everyday activities that we tend to take for granted are actually what make life so beautiful. Yu-ri, throughout her journey back to the living, gushes about her newfound appreciation like eating fried chicken and being able to hold her loved ones.
Crash Landing On You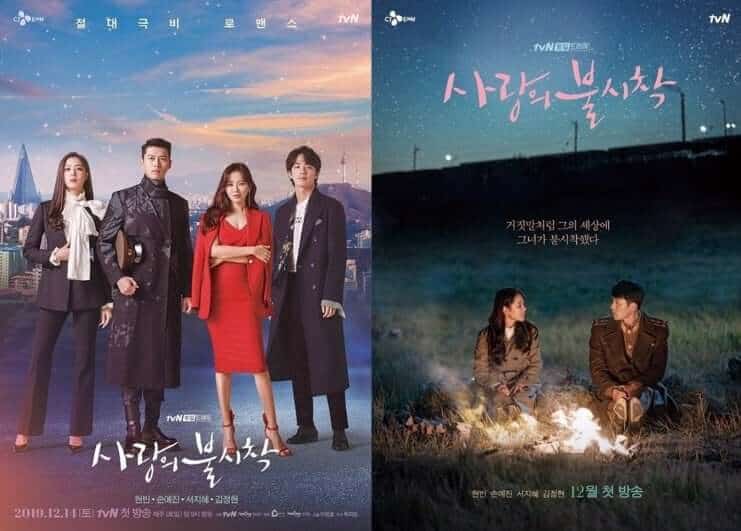 Perhaps the most popular series on this list, Crash Landing On You was able to take the Philippines by storm when it was first released for streaming on Netflix. CLOY tells the star-crossed love story of South Korean heiress Yoon Se-Ri and North Korean officer Ri Jeong-Hyeok. The two meet after a parachuting accident lands Se-ri in a tree in North Korean territory. While Jeong-Hyeok tries to get Se-ri home, they fall in love.
Why It's Great:
It tells the classic boy-meets-girl story but the storyline of the series is extremely well-written. The subplots of the series contribute greatly to its main plot and are able to give a deeper layer to each of the characters.To top it off, CLOY gives viewers a fresh view of North Korea, which isn't normally portrayed in mainstream media.
Hotel Del Luna
            If you're into magic and the paranormal, Hotel Del Luna is the series for you. The show revolves around a hotel that caters only to ghosts and can only be seen by humans during special events. The hotel's manager, Jang Man-wol, strikes a deal with Gu Chan-sung's father, where she promises him wealth and power in exchange for Gu Chan-sung's servitude. After his father's death, Gu Chan-sung finds himself working at the mysterious Hotel Del Luna.
Why It's Great:
The series has received acclaim for its cinematography and attention to detail. Some viewers have even called Hotel Del Luna "a feast for the eyes". Additionally, the characters' outfits are the epitome of style and are always on point.